Hundreds of opportunities await you
You have ample opportunities to work with our students, be it helping them with reading or assisting in games.
You can contribute in more than one way to their future.
Be a reader
Be a storyteller
Share your knowledge
Spend quality time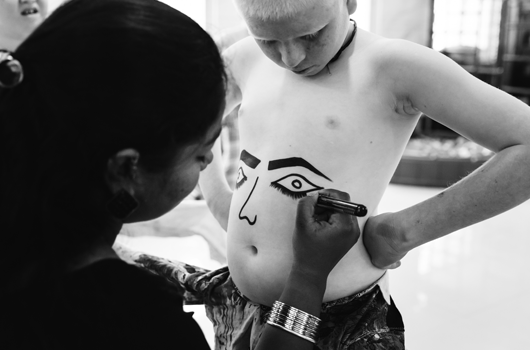 Celebrate your birthday and special occasions at Pune Blind School
Make your special day even better by celebrating it with our students. We guarantee it will be a lot of fun and one to cherish forever.
What do students get when they volunteer at Pune Blind School?
Foreign Students – Credit points, experience certificate and loads of international friends.
Indian Students – Experience certificate, a bag full of memories and an extended family that will teach you a lot.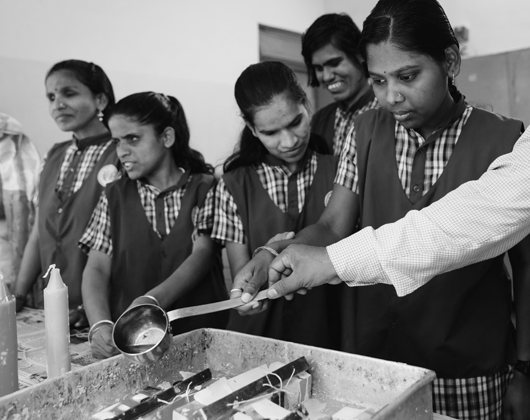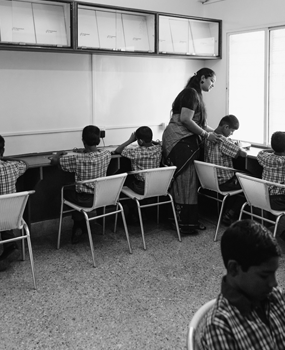 The Annie Device

Annie is a one-of-its-kind self-learning Braille device. It is a