Welcome to an all-inclusive residential school for the visually impaired
At this school, we accept, understand, and include students with diversity, including physical, emotional, academic, cognitive and social differences. We continue to give education from Montessori to Secondary school certificate examination free of charge. We also provide other amenities such as free lodging and boarding, books, medical aid, etc.
Pre Primary
The section comprises of Montessori and Braille classes. These classes are well equipped with beautiful tools and apparatus for sensory training useful for the students. We have equipped this class with toys and other fun activities, both outdoor and indoor. The activities planned at the school ensure overall mental and physical development of these children. From the age of 5, children are sent to sighted schools up to the 10th standard under the integrated education system. The curriculum and the subjects for these students are similar to those of normal school going children.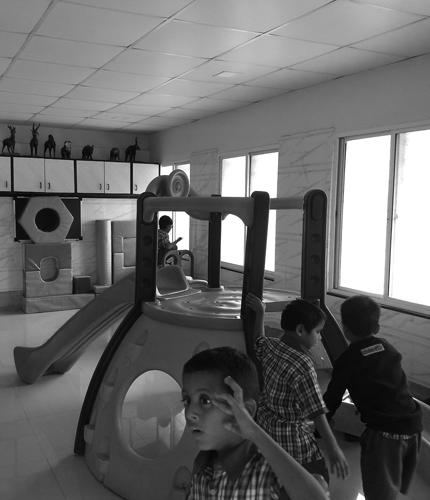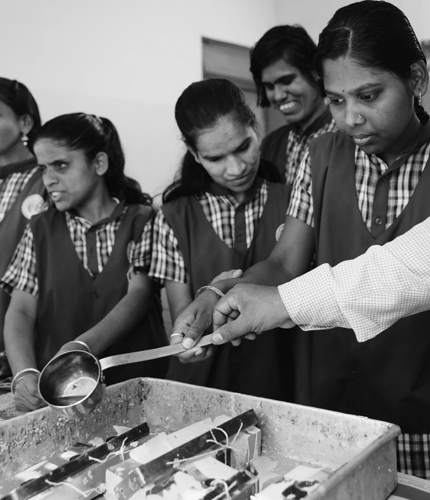 Vocational Training
We provide vocational training to blind women as well. The boys are trained in chalk making, candle making, cane work, etc. Women are trained in rescanning, weaving, handloom articles, chalk and candle making, knitting, simple sewing, job work, envelope making, etc. For personal development of the trainees, daily living skills, home management, orientation, domestic art and crafts are also included as daily activities.

The trust started a Teacher Training programmed in 1990 which is recognized by the Rehabilitation Council of India, New Delhi. There was a great demand for the teacher Training Centre as there was no other centre in Maharashtra providing this facility. This led to establishing a Teacher Training Centre in Pune for Maharashtra. Till to date, we have successfully trained nearly 200 teachers.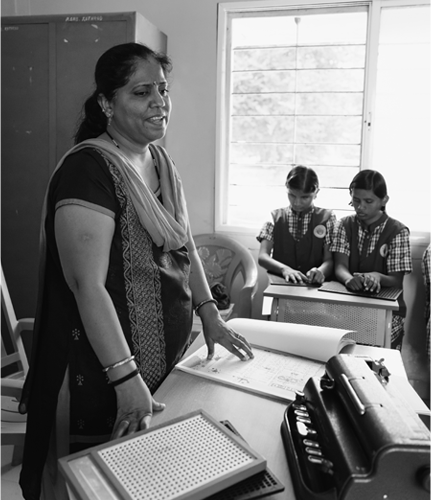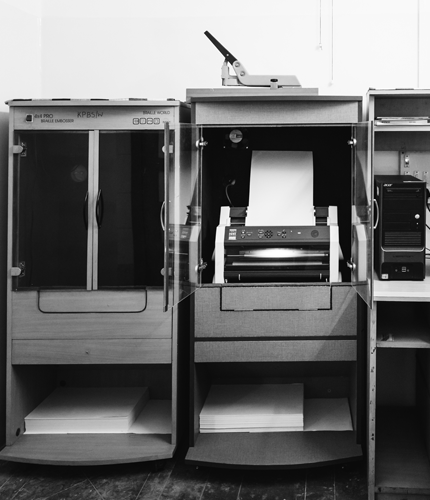 Books mostly those books in Braille which are not easily available to our blind children such as storybooks, poems, novels, literature & also school curriculum books, Braille reading worksheets. Our 4X4 Pro Embosser is controlled by ink and Braille labelled front panel combined with speech feedback. It is easy to install and operate; both by blind and sighted people. For our Braille press, we usually face a shortage of paper and suitable card quality papers. So we are always in search of donors who can help us.