Whether you are a student, an individual or a corporate team, we have various options in which you can get involved.
Be a Crusader of Change
Did you always want to help someone but never knew how? This can be the place to explore, explain and excel.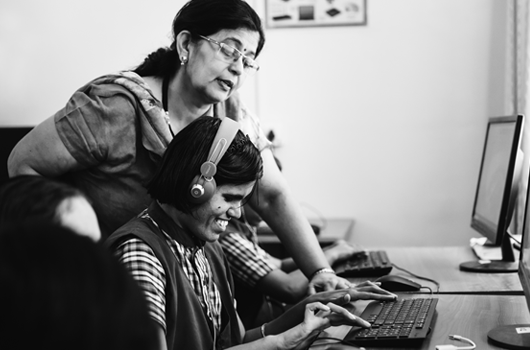 Experience life, like never before

What you will take away from here will be much beyond certificates and recommendations. It will be real-world experiences, new learnings and life-long friendships.
Working for others is far greater than working for self
When an organisation decides to work for a higher cause, it has truly understood the realms of social responsibility.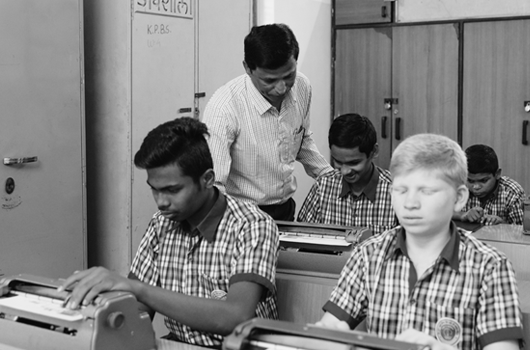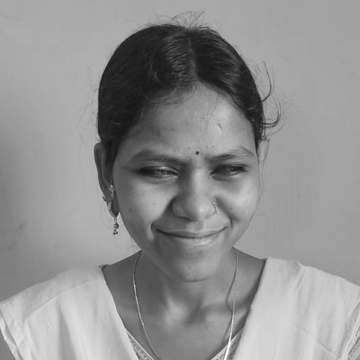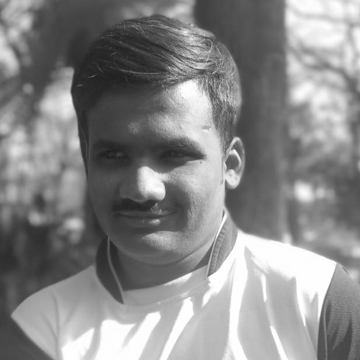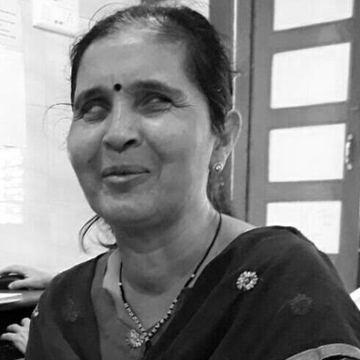 The biggest gift this amazing institution gave me was that is taught me to be independent. I learnt to adjust with the world and help wherever possible. I vividly remember playing the lead role in a play – Ruturang – which changed my life forever. Respecting elders, sharing knowledge and bestowing kindness upon others are some the values I will always cherish.
Nobody would've thought but I am a international cricketer now and have proudly represented our country at the highest level. I came to this school when I was 5 years old. Since an early age, this school inspired us equally in formal education as well as sports. It was the teachers here that identified my talent and pushed me to perceive this sport. They helped us build a very strong foundation. I have millions of memories attached to this school. Thank you for everything.
What I am today is all because of this school. This is where we were literally brought up. Love, co-operation and overall development is what this institution gave me. Apart from formal education, I learnt being a part of society. I am thankful that I learnt to see this world and proudly stand on my own feet.